Latest news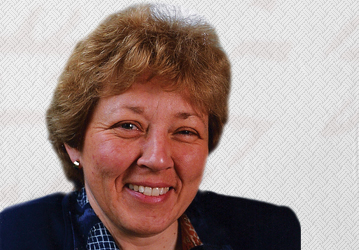 As I indicated in my prior mailing, I am running for Mayor to help our community. Help with what?

From Mayor Jeannette McCarthy
Read More >>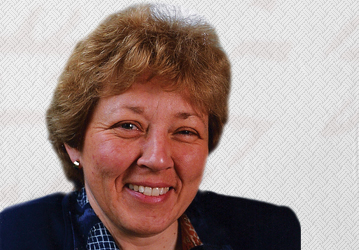 Shows a lack of leadership, promises that are not followed up on and actions that continues to work against the City's interests.

From Mayor Jeannette McCarthy
Read the actual
documentation of her
record here >>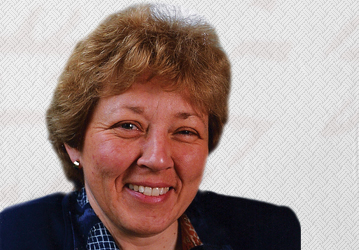 Since 2015 Waltham has gained national notoriety and stability in a number of areas. Here is a list of how Waltham has improved with Mayor McCarthy at the helm.

From Mayor Jeannette McCarthy
Read the facts >>
A complete list of City projects that have been completed and are in progress.

From Mayor Jeannette McCarthy
See the list >>
Developers and their representatives know that the City is not for sale while I am Mayor. They can't wait to see me gone, because they know I work for you!

From Mayor Jeannette McCarthy
Meet Jeannette >>
The McCarthy Administration Provided over $6 Million Dollars To The Waltham Housing Authority

From Mayor Jeannette McCarthy
List of Completed Projects >>
Pledging support & protection for the Waltham Community Farms

From Mayor Jeannette McCarthy
Read Her Responses >>
My record is clear on acquisition of open space . Approximately 300 acres have been acquired during my terms as Mayor.

From Mayor Jeannette McCarthy
Read Her Responses >>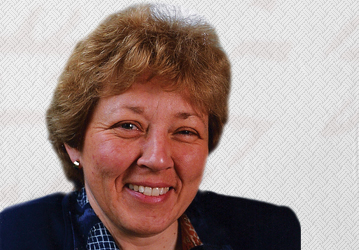 "Mayor, your rival says you are responsible for all the development in Waltham." NOT SO.

From Mayor Jeannette McCarthy
The Truth >>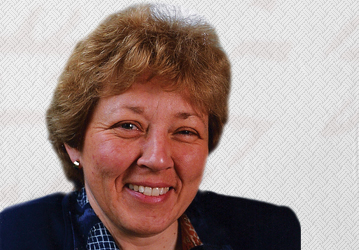 The Statement: Mayoral candidate Diane LeBlanc says she is "Accessible and Accountable to all City residents."

From Mayor Jeannette McCarthy
The Reality >>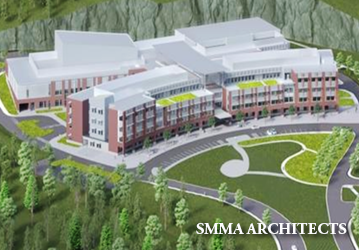 "She said, She said..." Rumors, Speculation & Lies Circle around the New Waltham High School

From Mayor Jeannette McCarthy
Read The Real Facts >>
The real circumstances that left the Police Department without a new station and the Waltham Taxpayers out almost $345,000 dollars.
What Really Happened >>
Details on the NEW Moody Street Fire Station.
The Real Progress Report >>
Delays & delays costing Waltham residents approximately $150,000 more than expected.

What we have not been able to do and Why?
Read The Details >>