Jeannette A. McCarthy's Responses to Land Trust Questions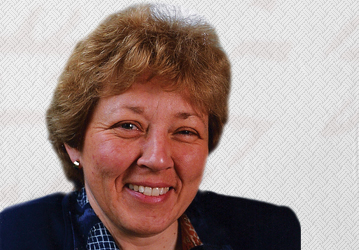 Question 1. How would you assess how the city has managed and maintained open space? What plans do you have in mind to improve this work?
Answer: Physical Observation. Finally after several requests and yea rs, the City Council approved a professional park ranger position. This will provide a person dedicated to surveying all open space parcels for master planning, needs assessment and use. Additionally, we are working with the state OCR to bring a mounted patrol unit to Waltham during the summer months. This unit will provide patrol, safety, education and enjoyment of city and state open space parcels.
The Recreation Board should have supervision and staffing as it did in past.
Question 2. Should Waltham Land Trust's position on development guide the management of city-owned property?
Answer: Yes. My record is clear on acquisition of open space. Approximately 300 acres have been acquired including Berry Park, Fernald School, 287 (Aft) Grove Street, 84 (Aft} Arcadia, 385 Trape lo Road, Sanderson Heights, Lot 1, Our Lady's Land, and Gaebler Hospital land.
Question 3. As the City of Waltham negotiates with UMass to take control of the Waltham Field Station and Lawrence Meadows on Beaver Street, what do you envision as the future for these parcels? What uses would you allow and encourage?
Answer: Expansion of the farm to include more community farms, educational programs on agriculture, soil testing and entomology analysis for the public, petting farm, open space and some recreation. The northern side has environmental limitations. Collaborate with Girl Scouts.