Waltham Facts Under Mayor McCarthy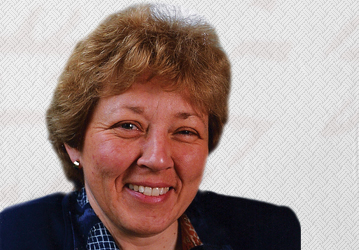 WALTHAM WAS NAMED:
2019 -
One of Best Places to Live in Massachusetts (HomeSnacks) top 10
Top Place to Live for Student-Athletes (College Factual)
#29 Best Small Cities for Small Business across U.S. (GO.Verizon.com, top 10%)
4th Safest City in Massachusetts (SafeHome)
2018 -
BEST PLACE TO LIVE IN MASSACHUSETTS (Money Magazine)
2017 -
13th BEST PLACE TO LIVE IN AMERICA (Money Magazine)
Top 101 (10%) in U.S. and 4th in Massachusetts Safest Cities in U.S. (SAFEHOME)
One of Top Places to Live(Boston Magazine)
2015 -
Number 1 Best Boston Suburb for Young Professionals Movoto
FINANCES:
WALTHAM'S BOND RATINGS:
AA+, Standard & Poor's, AA1, Moody's- stable outlook, strong budgetary performance (June 2019);
WATER & SEWER RATES:
2013-2016 no increase in rates; 2017 decrease in rates; 2018-2019 no increase in rates;
GOVERNMENT FINANCE OFFICERS ASSOCIATION (GFOA):
From FY 2004 to FY 2018, the City received the CAFR award for excellence in financial reporting.
FY19 has been submitted to GFOA;
UNUSED LEVY CAPACITY:
From FY 2010 $3.4 million increased to FY2019 $34.3 million. This is primarily due to the management of the annual operating budget by the City Auditor & staff, the City Council Finance Committee and the Mayor. This helps us with capital projects.
Every December, the Mayor submits a Five-Year Capital Budget to the City Council. Numerous capital projects have been done.
In 2004, the Mayor eliminated the deputy mayor position, saving taxpayers $1.561 million to now.
RUBBISH:
The City of Waltham has NO RUBBISH FEES and most things can go in the trash. The City has a weekly city-wide recycling and seasonal curbside leaf and yard waste pick up.
USER FEES:
There are NO USER FEES in the Schools – for buses, athletics or arts.
TAXES:
Our Residential tax bill is one of
the lowest around
and Waltham provides
many more services
compared to other cities and towns.