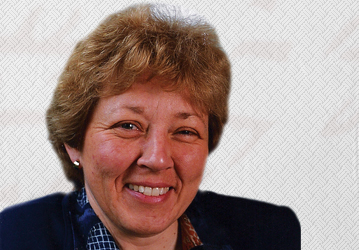 Summary:
The Mayor was attempting to move the process along. Various ideas were discussed.
1. In 2007 requested $200K from City Council Special Permits money for design. 2009 and 2010 special permit money for construction of 7 residential units on the top floor and utilities. City took out building permit.
2. 2/9/2009 – Property declared surplus.
3. 12/5/2012 – Mayor presented two options.
a) Sell the building "as-is"; or
b) Approve $3.5M bond to finish the first and second floors (17 units) for a total of 24 units.
4. 1/14/2013 – Bond approved. Councillor Stanley voted in favor of the bond to renovate the property into 24 units. City took out building permit.
5. Zoning approved on 5/28/2013 – but zoning decision only allowed 14 units.
6. In November 2014,
for the first time
, Mayor receives a request from the City Council to sell the property for senior and affordable housing.
7. Zoning for 24 units approved on 4/27/2015, with no provision for senior housing. Appeal date: 5/19/2015 – date that building could be sold.
8. Mayor
inserts
preferences for seniors, veterans and 3 affordable housing units into the bid.